What makes us different from other Triangle Area home builders is based on our knowledge, experience and dedication to each client as if they are our only client. Our knowledge of construction and design in the local area is second to none. We use quality materials and supplies that are inspected upon arrival to ensure that any damaged and defective items are immediately replaced. Our subcontractors represent some of the best craftsman and artisans in their trades. They must meet our high standards of quality, customer satisfaction, integrity and attention to detail. We will do everything we can to ensure your project is managed on time and on budget and with your complete satisfaction. We want you to be proud of your new home and enjoy it with your friends and families for years to come!
When you build a custom home, you get to be involved with the building and design process from start to finish. It can be a very rewarding experience if done with experienced builders. We will help you choose your home style, the floor plan, the room sizes, any special features, the floors, the ceilings, the lights, the windows, the cabinets, everything.
We can can help you build a unique dream home that you can call your own; You won't have to settle for a home just because it was the best available to you at the time. There's a little more time involved with building your custom home, but it will be worth it in the end.
We would like to be your builder. Please contact us with your questions so that we may have an opportunity to show you how we do what we do.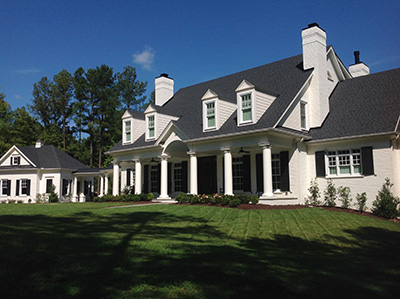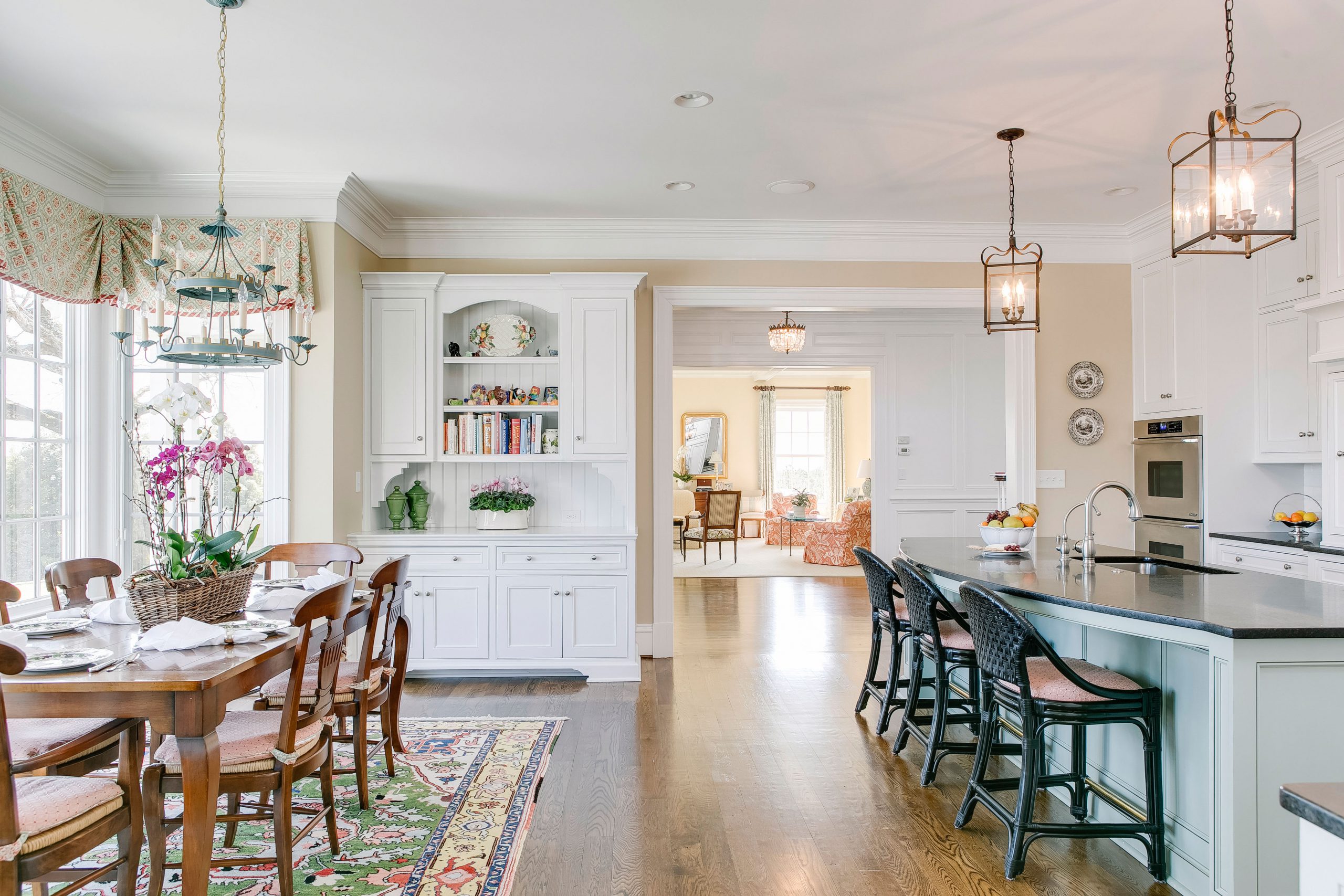 How can we help you? Contact us today.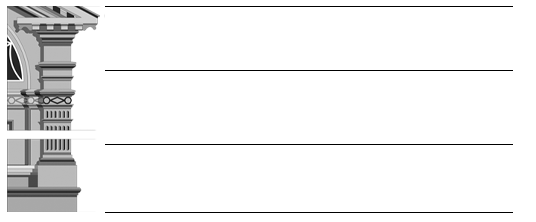 PO Box 4396
Cary, NC 27519
919-868-4005
sdaves@scottdaves.com