Welcome to Scott Daves Construction Company, serving the greater Triangle area of North Carolina since 1998. Our mission is to build the finest homes using the highest quality materials, craftsmanship and artisans to provide our customers with a superior building experience.
Known for his hands-on approach, owner, Scott Daves, walks each customer through the entire building process so that every homeowner is involved, informed, and completely satisfied and excited about their beautiful new home. From designing a house plan, to making selections, to warranty visits, and just being available to answer questions along the way, Scott is personally there for each customer. He only builds a manageable number of homes each year so he can provide each homeowner the level of time and attention they deserve.
In a Scott Daves Construction house, you will notice those highly-detailed touches that stand out from the rest, such as intricate mouldings, sturdy staircases, exceptional workmanship, and a classic, yet current design. Each house is an example of Scott's dedication to building a solid, sound home of traditional craftsmanship, reminiscent of past generations. A homebuilder who makes the process of building a house enjoyable, and who is committed to the highest standards of construction and customer service is what you will get with Scott Daves Construction Company.
We appreciate you taking time to visit our website and invite you to contact us should you have any questions that we can help with.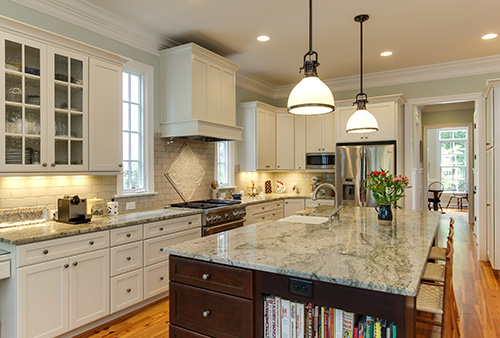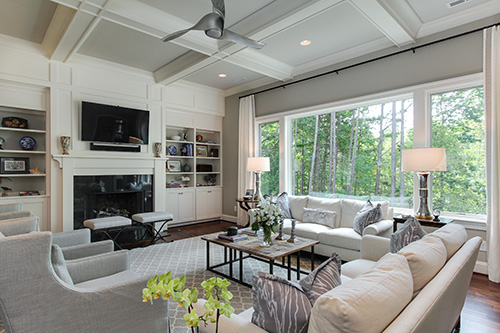 How can we help you? Contact us today.
Portfolio of Work
To see additional photos of our work, simply click on the image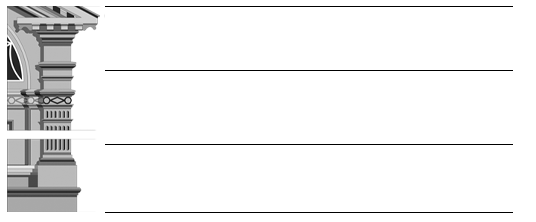 PO Box 4396
Cary, NC 27519
919-868-4005
sdaves@scottdaves.com