Since 1998, Scott Daves Construction Company has helped families all over the Triangle create their dream homes. By building only a few houses a year, Scott and his Vice President, Steve Platania, can  dedicate the time and resources to each one-of-a-kind home they build. 
Scott is involved in every aspect of the building process and works directly with each homeowner, from having a house plan designed and drawn, to accompanying customers during selection appointments, to ensuring that every detail has been completed and the house is spotless on closing day.
Steve is a perfectionist on the job site and handles scheduling and execution efficiently and professionally, while maintaining a clean construction site.  Together, Scott and Steve have over 60 years of knowledge and experience in residential construction.  Their love and dedication for building shows in each SDC home and satisfied homeowner.  
Scott Daves Construction has always placed a great importance in maintaining long-term relationships with its customers. The company has had the pleasure of building multiple homes for several of the same families.
It is in the return business and the happiness of his homeowners that Scott finds the greatest success and enjoyment in building his clients the home of their dreams.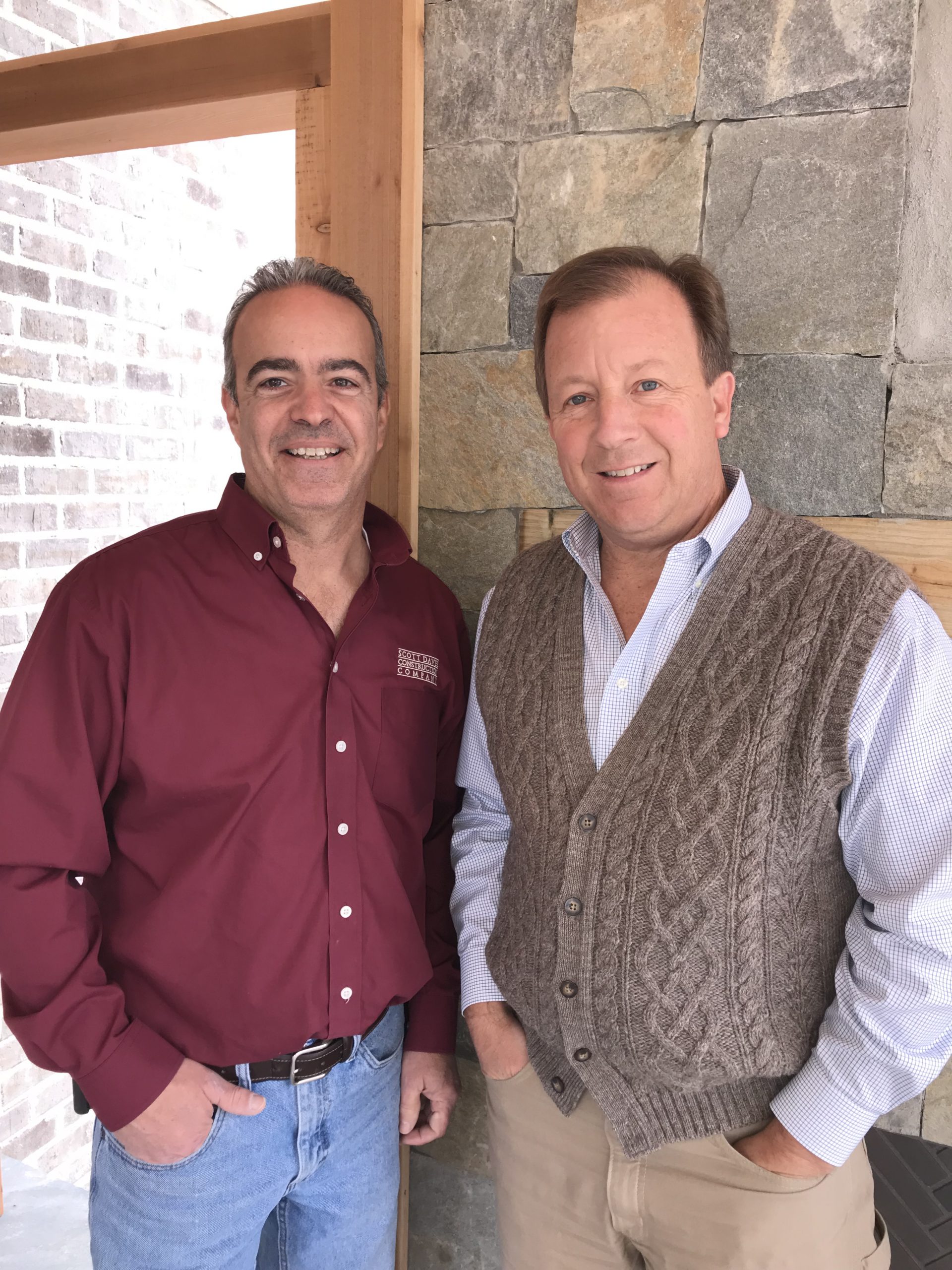 How can we help you? Contact us today.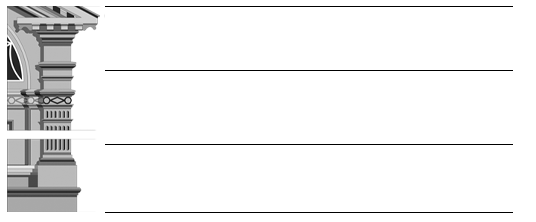 PO Box 4396
Cary, NC 27519
919-868-4005
sdaves@scottdaves.com