Your home is your personal sanctuary.  It's the special place where your family will love, laugh and grow for years to come.  It's where your children will always think of when they remember early Christmas mornings in the living room; the smell of freshly baked cookies filling the kitchen; twilight dinners on the deck.  And that is exactly what motivates me to build the most beautiful homes in the business.
Three simple words separate a Scott Daves home from the rest: Attention to detail.
In the end it takes much more than dry wall, brick and nails to build the perfect home.  It also takes craftsmanship, patience and exacting standards. 
"I'm not satisfied until you are, and I let the details of every house speak for my work."
Scott Daves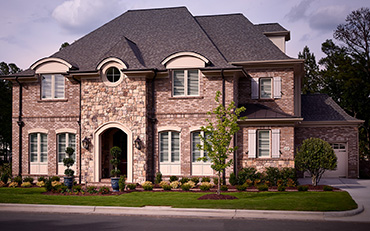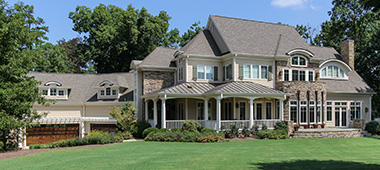 Scott is as accessible as it gets.  He lives with a cell phone on his hip.  You call him and he's there.  And in the rare case he doesn't answer, he'll call you back within the next ten or fifteen minutes." 
We heard horror stories about builders.  Luckily, we had no horror story with Scott.  In fact, if anything came up it was handled in a totally professional manner.  Heck, we still talk to him once or twice a week about small details. 
We loved Scott's original floor plan.  However, we wanted to make a few changes.  And Scott was totally fine with that.  Scott doesn't have an ego and, in fact, encouraged our input.  He wanted to do everything he could to make sure we we're happy.
When potential clients are waffling he simply drives them to our house.  It's an instant sell.  People only have to walk through our door to see why we chose Scott Daves Construction.  His obsession over the smallest of details is immediately apparent.
If I decide to build again I will seek Scott Daves out to be my builder again.  He's a joy to work with.  We still talk once or twice a week about small details of my house.
Scott went out of his way to make sure we were happy.  He once told us, "Call me.  I won't be upset.  I will only be upset if you don't call me." 
Scott is a perfectionist.  Most people buying a house are fussy.  Believe me, Scott is fussier than they are.  He wants to make sure every detail of every house he builds is flawless.
I loved that Scott called us every week during construction with an update.  He'd let us know what went on in the house the previous week and what was going to happen the next week.  He made us feel like we were an integral part of the process.
The woodworking and the moldings are incredible.  We were very happy with our Scott Daves home.
Scott is very organized.  For instance, right before closing he has an home orientation, complete with a thick three-ring binder, where he walks you through every room of your home.  He spent a couple of hours making sure we learned how to turn the pilot light on, how the appliances work, where the heater unit is, where all the warranties are and so on.  You feel very comfortable with Scott Daves building your house.
Scott is small builder with big ideas.  He knows how to treat his customers and does everything possible to please them.  We've built three houses now, and our experience with Scott was the most delightful. We definitely felt like we got a friend out of the deal.  In fact he called us after we moved in every night for four nights to ask us how the house was.  He was almost as excited as we were. 
I can't say enough good things about Scott.  If you're looking, definitely give Scott a call and let him show you his work.  You'll definitely be impressed.  We sure were. 
He even got us in the house ahead of schedule.  We weren't pushing him or anything.  When Scott Daves tells you a date, he'll make it barring bad weather, of course.  We were so pleased that we even gave him a gift at closing.  Have you ever heard of that before? 
I'd get in line to have Scott build my next house.  He deserves everything he gets.
How can we help you? Contact us today.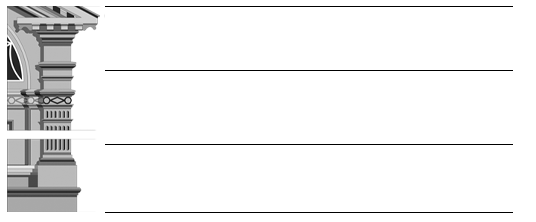 PO Box 4396
Cary, NC 27519
919-868-4005
sdaves@scottdaves.com